CONNECT
Local Food Directory
Let ICT Food Circle help you connect to local food and farms in the Wichita area! Search over 150 listings in our local food directory to find farmers and farm products, businesses, farmers' markets, and community gardens that are part of our growing local food scene.
---
Participate in our Local Food System
As a consumer, one of the most important ways you can help grow our local food system and support our farmers and businesses is to shop local. Use our Local Food Event Calendar to find local farmers' market dates and other upcoming events.
Help us generate a movement that encourages and reminds consumers to eat and shop locally produced foods while also creating a recognizable image/logo that shouts to the community #ICTyourPlate: add locally grown, raised or produced foods to your plate.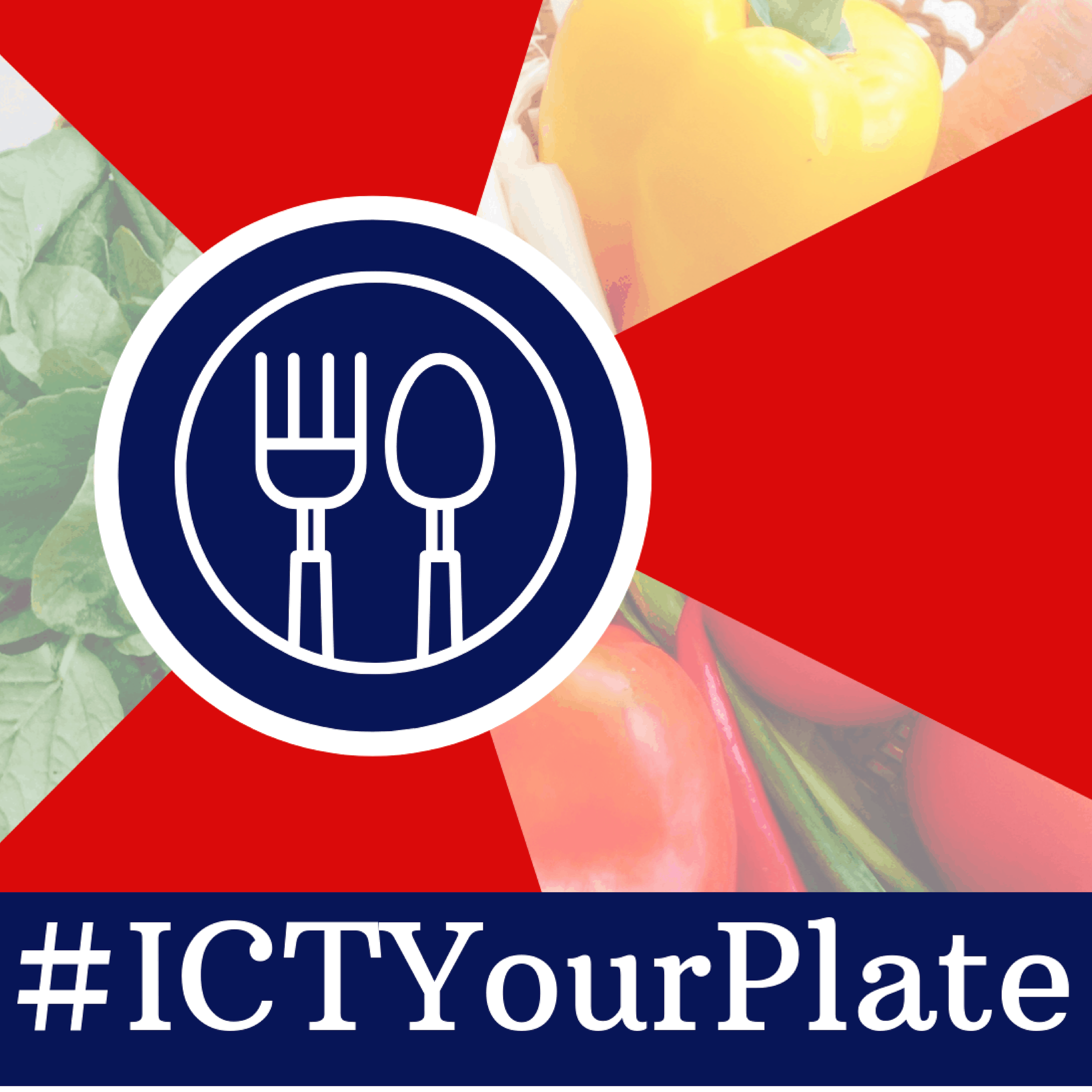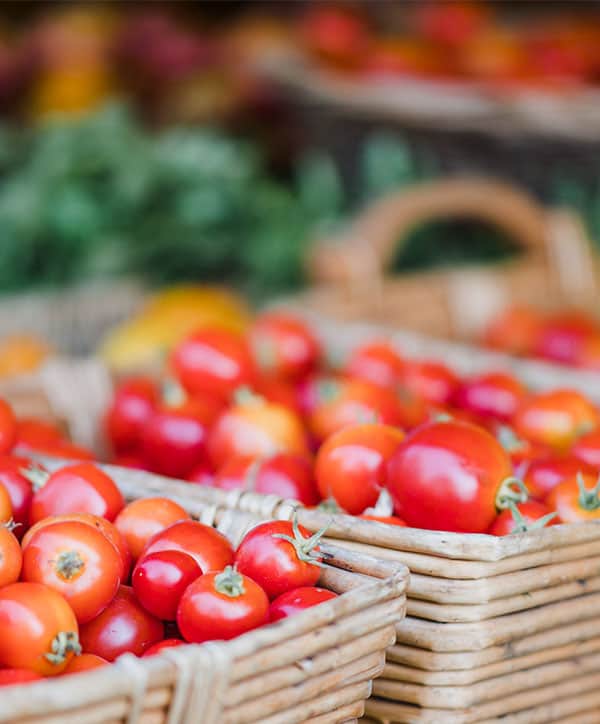 Growing Growers ICT Workshop – Building and Managing Healthy Soils
Join us as we 'dig' into healthy soils at the 2nd Growing Growers workshop of the season.  Learn about soil structure, nutrient availability, organic matter, cover cropping, and more.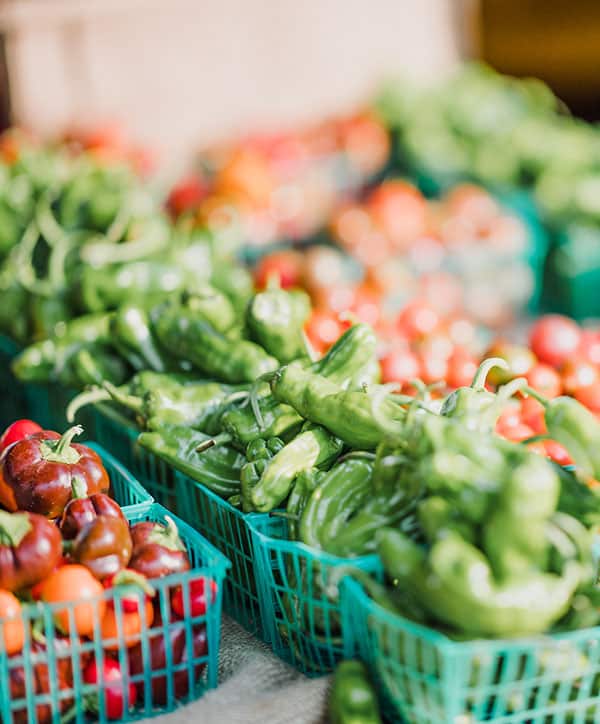 Growing Growers ICT Workshop – Hands on Seed Starting and Soils Learning
Join us in the Extension office's Demo garden for this dynamic, hands-on learning opportunity! We'll look at ways to assess soil, start seeds, plan crops for your farm or garden, and more. 
To find out what is happening at ICT Food Circle, please check out our blog posts regularly as that is where you will read about the latest news and events.
WICHITA – Growing Growers ICT is entering its third year with a revamped structure and new learning opportunities, beginning with two upcoming free virtual workshops. Based at K-State Research and Extension – Sedgwick County, the program provides innovative specialty...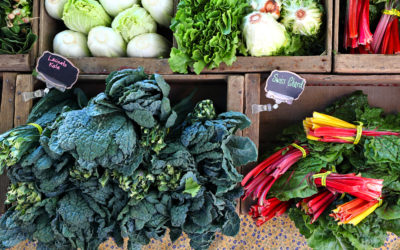 Even as many of our lives have faced upheaval in the past days and weeks, some things don't change. One of those things is that we still all eat, and the farmers growing and raising our food don't stop what they are doing. Now more than ever it is important to support...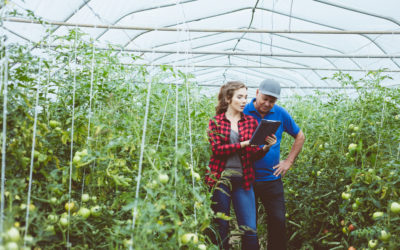 Growing Growers ICT, an innovative farmer education program based at K-State Research and Extension – Sedgwick County, is entering its second year of providing new and experienced fruit and vegetable growers with fresh energy and new ideas.