CONNECT
Local Food Directory
Let ICT Food Circle help you connect to local food and farms in the Wichita area! Search over 150 listings in our local food directory to find farmers and farm products, businesses, farmers' markets, and community gardens that are part of our growing local food scene.
---
Participate in our Local Food System
As a consumer, one of the most important ways you can help grow our local food system and support our farmers and businesses is to shop local. Use our Local Food Event Calendar to find local farmers' market dates and other upcoming events.
Help us generate a movement that encourages and reminds consumers to eat and shop locally produced foods while also creating a recognizable image/logo that shouts to the community #ICTyourPlate: add locally grown, raised or produced foods to your plate.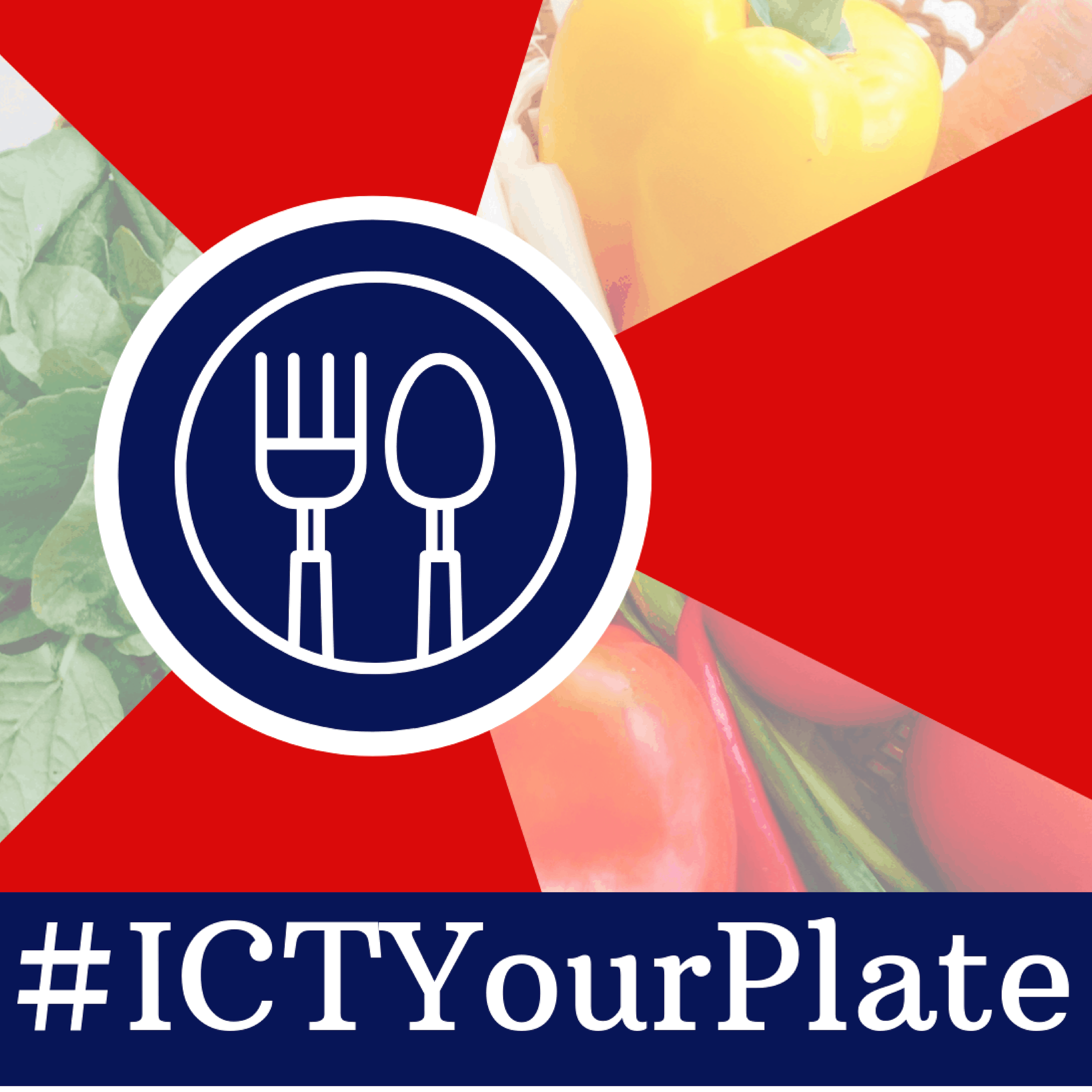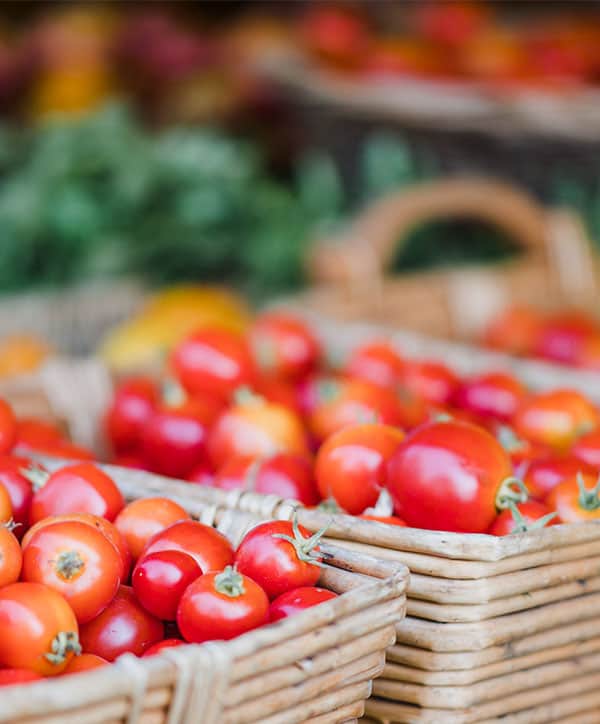 FSMA Produce Safety Grower Training
Learn about produce safety regulations and best practices. Fulfills FSMA training requirements for produce growers.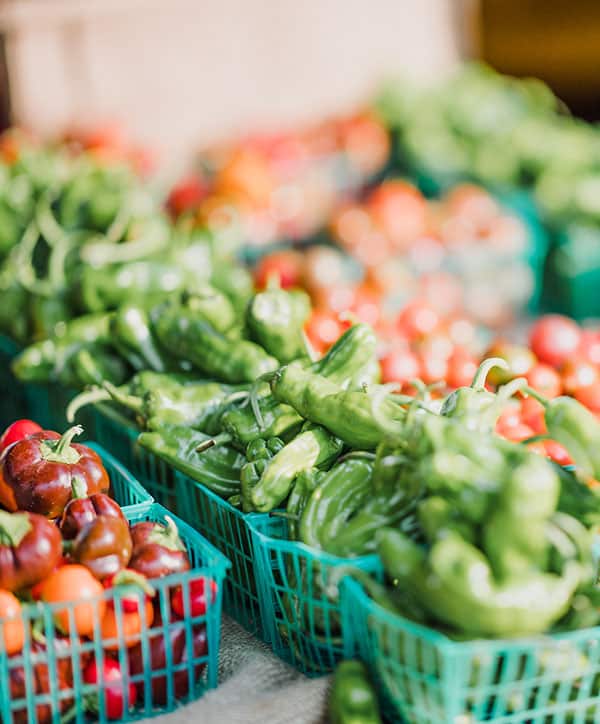 Local Food Producer Entrepreneurship Workshop
Hear from a variety of speakers about how to start and grow your own local food business. 
To find out what is happening at ICT Food Circle, please check out our blog posts regularly as that is where you will read about the latest news and events.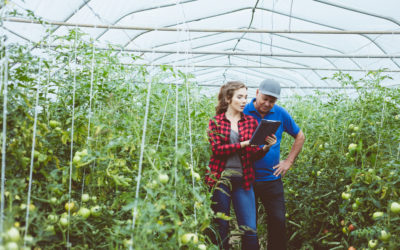 Growing Growers ICT, an innovative farmer education program based at K-State Research and Extension – Sedgwick County, is entering its second year of providing new and experienced fruit and vegetable growers with fresh energy and new ideas.

We are well into recruiting and matching apprentices and host farms for the program, and the excitement of our applicants is contagious. Heidi Marcinik, a photographer and web designer, is one of our inaugural apprentices. She has already begun her own farming...
As I've been learning more about the different CSA options available in the Wichita area, it is increasingly enticing to "take the plunge" and try out a CSA share. But...let's take a reality check. A CSA is NOT right for every person or every family. Here are some...