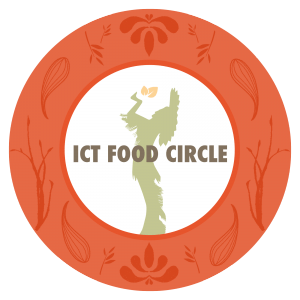 Welcome to ICT Food Circle's Farmer Directory!
Are you looking for locally grown, raised, or produced foods? Search the directory below to find a local farmer or business that sells those items. Is your favorite farmer missing from the listing? Encourage them to join our directory!
Looking for a local farmers market? Check out the Farmers Market Calendar.
ICT Food Circle is a program of K-State Research & Extension-Sedgwick County. Our goal is to engage the community in the local food system and connect local farmers and consumers.
We appreciate your interest in the ICT Food Circle!
For Farmer Directory submissions please contact Rebecca McMahon at rmcmahon@ksu.edu.
We welcome your comments and suggestions!
---
Thank you for supporting the ICT Food Circle Farmer Directory!